I'm releasing a series of albums on Bandcamp's sfSoundLabel. Each album is a collection of thematically like-minded musical works hand-picked from those I've produced over recent and past many years.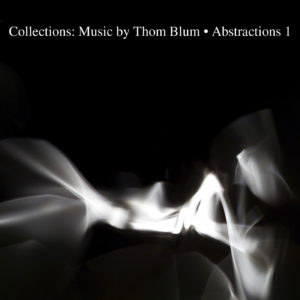 Abstractions 1
artwork: "baooooanh" © 2016 Tuyen Q. Nguyen | www.odyssey7.zone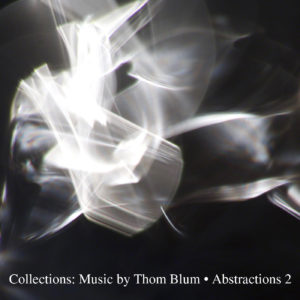 Abstractions 2
artwork: "feverish dream 320" © 2020 Tuyen Q. Nguyen | www.odyssey7.zone
This is the first comprehensive gathering of my compositions into thematic and chronological releases. Once complete the series will include the following albums:
Passages: audio postcards, journals,
and travelogues (1995 – 2015)
Abstractions 1 (1996 – 2008)
Abstractions 2 (2012 – 2018)
Abstractions 3 (2018 – 2020)
Fantasias & Improvisations (2016 – 2020)
I'll be releasing another album in the Collections about once a month. And please be on the lookout for other new releases on sfSoundLabel. My hunch is that there are more new releases percolating there.
I hope you enjoy this music and that it takes you to new places.